GreeGasAdvisors
Green Gases and Innovations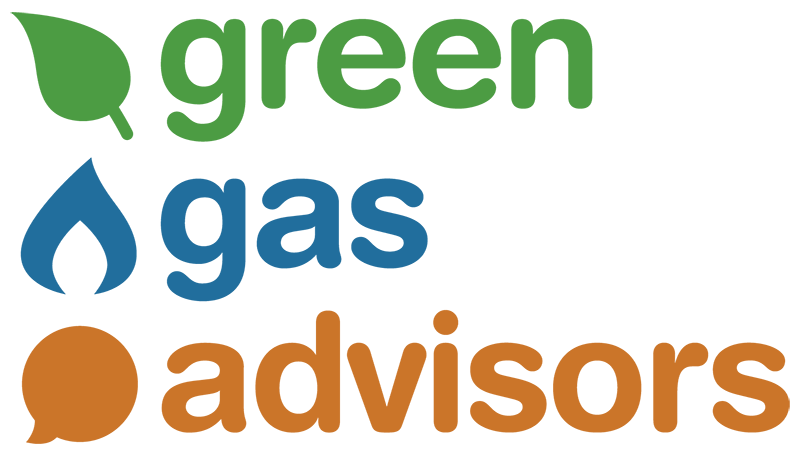 Green Gases are the future of our gas supply.
As energy carrier and as ressource they are a building block of tomorrows prosperity.
On the path to there, we have to re-invent ourselves and our economy. Already today, we are setting the course for this.
We support you on this way with our creativity and with many years of experience.